Grow your languages
with
LinguaFolio Online

. Get Growing What is

LinguaFolio Online?
Flexible, adaptable e-portfolio tool
LFO provides a place for learners of any language and skill level to set goals, showcase their proficiency, and track their second language skills.

Centered on learner proficiency
Driven by the NCSSFL-ACTFL Can-Do Statements, LFO provides an effective framework for measuring language progress in five key areas of proficiency.

Support for instructors and districts
LFO has the power to guide language programs in addressing students' strengths and needs and to facilitate articulation among programs.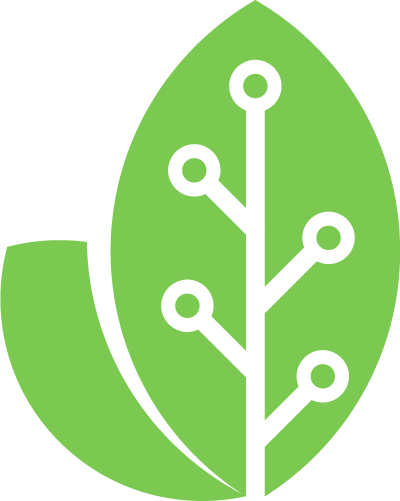 "LinguaFolio is the best effort I have seen at helping learners to structure what they're going to be learning and how they're going to apply it." Betsy Burton, ESL Teacher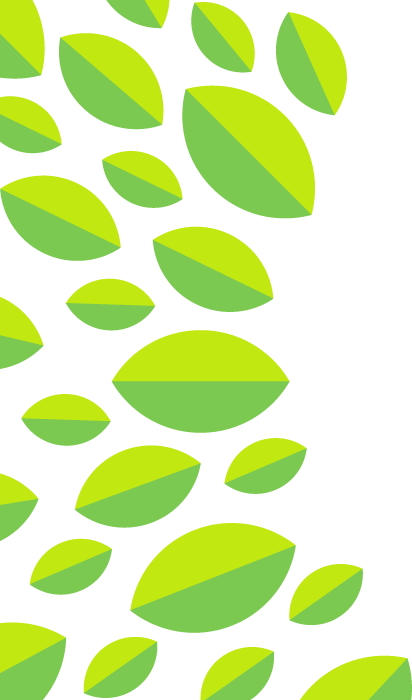 Get LinguaFolio Online for $2/student.
1 calendar year subscription. Discounts available for 2,500+ students.
Start growing your languages with LinguaFolio Online today.